Green ghost, dark green, also known as phantom crystal or vision crystal, because it is a bit dark green, like a dollar bill, but also has the title of "Ghosts and Gods". Wearing green ghost crystals can help open the mind, strengthen the heart function, balance emotions (tension, insomnia, anger, delusion), and also be able to make money for the Lord, bringing good luck and good karma to the master. Put on a green ghost crystal, the heart is clear, what is not Penglai fairyland?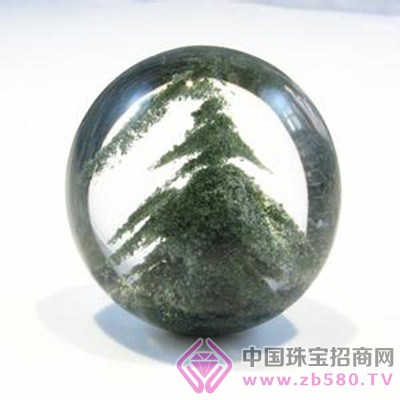 Green ghost

The wealth brought by the green ghost is a "positive wealth", that is, work-related, accumulated by hard work, deserves the money, so the green ghost is being arrested in the workplace. They are sought after. Crystal collectors like its pure green, smart sand effect and strange pyramid shape. The price of high-grade green ghost crystals has always been high.

If you only need the crystal function, then the green ghost does not need to have very good color. Judging the quality of the green ghost, it is not as clear as the other crystals, the clearer the requirements, the less the impurities, the better, but the parts containing the inner inclusions and the inner inclusions are judged separately.

The part that does not contain the inner bag, that is, the white crystal part, is the clearer, the less the ç'•ç–µ (ice crack, cloud, cotton), the better, this part affects the quality and value of the green ghost about 50%, so don't underestimate .

The judgment of the part containing the inclusion is complicated, and the inclusions are usually divided into three types.

The first is the pyramid class, also known as the thousand-layered mountain and layer. This type of value is the highest, the inner inclusions are arranged one after another, and the shape of each layer often presents a spire-shaped Jinyu tower shape, hence the name. This kind of green ghost crystal has more green, more layers, and the closer to the pyramid, the better. If subdivided, the "thousand layers" that only see the ghosts in parallel are listed under the pyramid class with the "tower".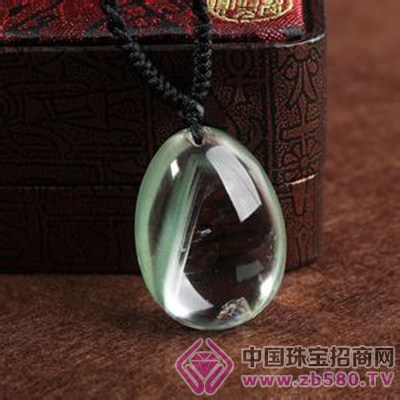 Green ghost

The second is the cornucopia. As the name suggests, the inside of the bag is the shape of a cornucopia, stacked on one side. Cornucopia crystals are not as much as possible. As long as they account for about half of them, it is best because it is more in line with the title of "treasure bowl".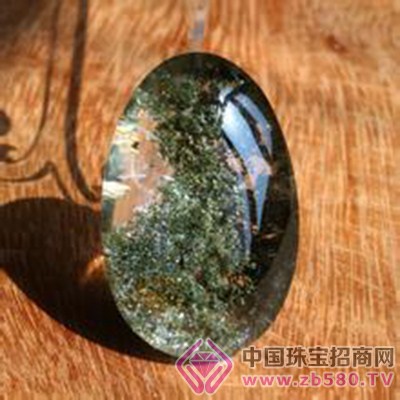 Green ghost

The third is the decentralized class, also known as the starry sky. This kind of green ghost crystal, the inner package is a little east, west, scattered. The more the inner inclusions, the better. Of course, under normal circumstances, no matter how good the color and crystal, it will eventually be the last level.



Green ghost

Another point that needs special emphasis is that the market believes that the darker the color of the green ghost, the better, with the deep dark green close to black as the best. In addition, in the inner package, red (commonly known as red ghost), white (commonly known as white ghost) and other "mosquito" are as few as possible. Such inclusions are impurities for pure green ghosts, and the appearance and value will be It constitutes a derogatory effect.

If a green ghost is a dark green sandstone pyramid, but inevitably symbiotically a lot of red ghosts, how to evaluate it? In this case, it is necessary to look at the composition of its contents. If the composition is particularly beautiful, maybe, don't have a charm. The evaluation of the green ghost can be described as "the benevolent sees benevolence, the wise sees wisdom".

The same piece of crystal, some people seem to be "devil", and some people seem to be "angels." Therefore, the appreciation of the green ghost fully reflects the characteristics of Jingshi Crystal's appreciation of "all ideals".

Mens Jacket,Cowboy Jacket,Mens Navy Jacket,Black Carhartt Jacket

Yingjia Garment Co., Ltd , https://www.yjgarments.com
September 24, 2021